SPI Sub Pump (SPI Libya) is the localized repair facility for Submersible Pumps, Inc. (SPI) of Cushing, Oklahoma, USA equipment in Libya. SPI Libya Facility specializes in the supply, installation, repair and testing of Electric Submersible Pumps Systems. It operates a complete service center located in Ain Zara, Tripoli, Libya, which is one of the largest ESP service centers in Libya. The Service center is equipped with state of the art testing facilities including horizontal pump test bench, motor test bench with dry-out ovens, hydraulic protector test facility and mobile cable tester. All results and curves are computer generated, and the reports compare resulting test values to manufacturer's original specifications and recommendations. SPI Libya manufacturing, repair and testing processes are ISO9001:2008 Certified.
Submersible Pumps, Inc. (SPI) of Cushing, Oklahoma, USA is a manufacturer of state of the art electric submersible equipment since 1990, constantly improving its equipment to meet the ever-changing demands of modern oil production. The pump technology employed in SPI equipment is compatible and interchangeable with Reda type equipment. SPI pumps are employed internationally in a broad variety of production environments in North America, South America, the Middle East, and Russia.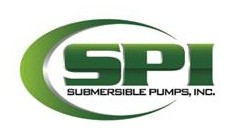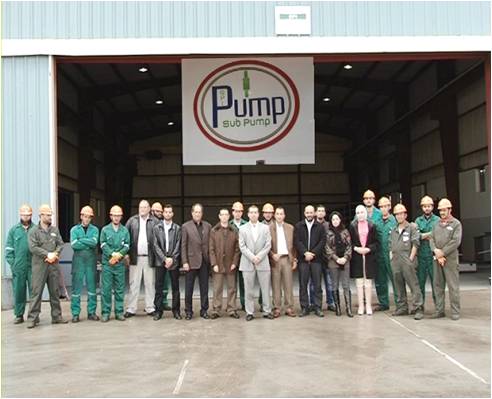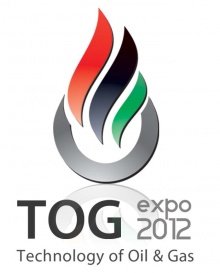 SPI Libya team is fully committed to Safety, Reliable Pumps, and Great Service.